The La Porta-HairHungary Clinic in Budapest, Hungary has been offering hair transplant services to its patients since 2007. During this period we have provided superior quality hair transplantation/grafting, to innomerous patients on the continent, among them from Spain, Italy, England, Ireland, Germany, Switzerland, Austria, etc. We are proud that each of these patients left our hair transplant clinic and returned to their country completely happy with the result recommending our clinic to their friends,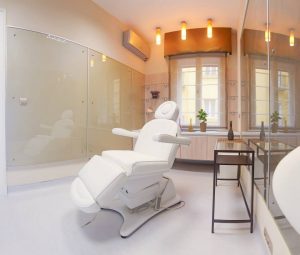 They recommend the clinic, because they received more than they expected and this "more" was quality and personal service, naturally for a price they originally thought was unreachable. Having a medical treatment, in this case hair/capillary graft abroad, is never an easy or simple decision, but they trusted us and we have returned this confidence. They have been convinced by their own experience that in our clinic only the best specialists are working, using the most advanced technology that meets the highest standards of the modern hair transplantation, which in this case is none other than the "FUE2-SAFESystem".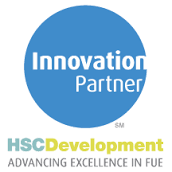 La Porta-HairHungary Clinic was the first in Hungary and throughout Europe to apply this revolutionary method called FUE2-S.A.F.E. System. Since the beginning, doctors and specialists at the hair transplant clinic have worked and developed together with Dr. James Harris, the most recognized hair transplant specialist in the world, this technology, which is not secret, is a new version, improved to perfection, of the traditional FUE system, which is still used by the other clinics. We are proud that this has been possible as the exclusive partners in innovations of the HSC-Colorado Institute in the United States.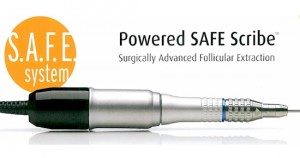 The growing number of our patients also certify that Hungary is a perfect decision to make hair transplantation. In our hair transplant clinic in Budapest not only the medical level is superior, but everything in the clinic, even the instruments and materials we use, not forgetting about the technology applied.
We have not talked about prices and the spending yet. The wide range of nationality of our European patients speaks for itself. The price difference between hair transplant clinics in Western Europe and between clinics in Hungary is remarkable, and it is not uncommon that the price is the double or even higher, than in Hungary, so we can say the saving is significant.
Surely, still many hesitate and ask how I'm going to understand? At the La Porta-HairHungary clinic we speak in English, Spanish, German and Italian and we are ready to receive patients to begin the treatment in a 3-4 weeks time, after having accepted the budget.
Our principle is to present and offer future patients a service of the highest quality in the field of hair transplantation where everything is together now: a dynamic and professional team, the most advanced technology, the advantage of price and all this in a short term.
For further information on prices, to ask an appointment or for a quote, please contact our clinic. See you in Budapest, Hungary, at our hair grafting clinic!
Hair Transplantation Clinic – Specialist in Hair Implants & Graft
Email: hair@laportabp.net
Tel: +36 30 299 0769 (HU)
Tel: +44 7448 155215 (GB)
Tel: +353 85 777 58 57 (IE)