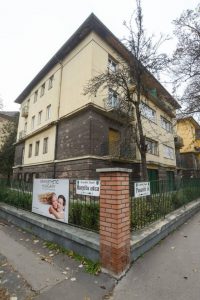 The hair transplant clinic of La Porta-HairHungary, was the first clinic in Budapest and throughout Hungary, that carried out hair transplantation or grafting, by individual capillaries / hairs. The clinic, uniquely equipped in Europe, helps our medical specialists and through them to you, in achieve the best results which matches your expectations.
The colleagues from the first moment of the appointment are delighted to help you. The consultations in the clinic, are made exclusively by specialists, so please feel free to ask all your questions. In the clinic we evaluate the degree of your baldness and we will fully inform you.
As you dedicated us your trust and you decided to come and visit our hair transplantation clinic, you can be sure that we will examine all the important factors from aesthetic aspects and from medical aspects, to make a decision which is the best for your skin, which comes with the minimal burden and guarantees the best result.
Currently our hair transplant specialists apply the most modern technique in Europe, the FUE2, more exactly a refined and developed version in the United States, called SAFESYSTEM.
Thanks to surgical logistics and thanks to the very unique (even in Europe) instruments, we have been able to reduce significantly the length of the hair graft procedure compared to other clinics, while the number of transplanted hairs has been raised to the maximum.
After removing the desired/selected hairs for the upcoming hair transplantation, we store them in a special regeneration liquid. Because of this, the hairs are saved in optimum conditions during the time of the operation. The transplanted hairs, in this way begin to "live" and to grow faster.
WHAT DO YOU NOTE FROM ALL OF THIS?
Of course we care about your perfect comfort! During the intervention you can listen your favorite music, watch the movies you've been waiting for since a long time, but if you wish through the Wi-Fi network you can do your daily activities! The whole process is carried out under local anesthesia, so the patient does not feel, only notes that the hair restoration has begun.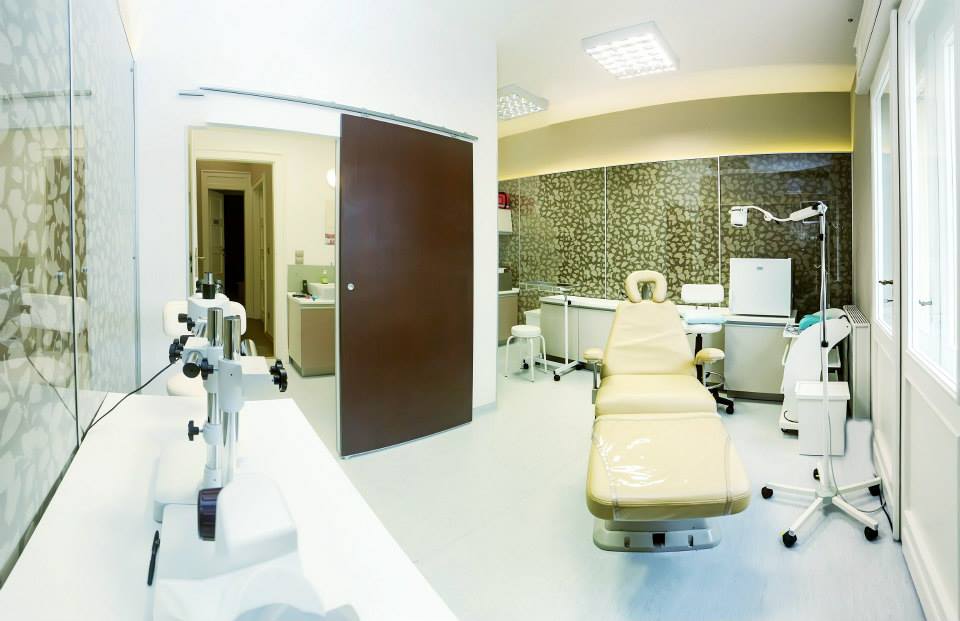 You can continuously follow the destiny of the hairs and you can be an active participant of the intervention. You can see, you can even count the hair-capillaries removed and then inserted, while  you receive detailed and complete information from our surgical team.
Hair Transplantation Clinic – Specialist in Hair Implants & Graft
Email: hair@laportabp.net
Tel: +36 30 299 0769 (HU)
Tel: +44 7448 155215 (GB)
Tel: +353 85 777 58 57 (IE)