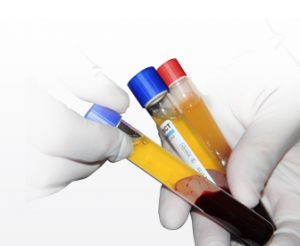 The PRP technology was first developed in the 1970s and was first used in Italy in 1987 in an open heart surgery procedure. The PRP therapy began to gain popularity in the mid 1990's. Since then it has been applied in several medical fields such as cosmetic surgery, dentistry, medicine sports, hair transplantation and pain management. The number of revised publications, studying the effectiveness of the PRP has increased dramatically since 2007.
From the year 2009, there are two approved PRP preparation methods. Both procedures involve collecting the patient's blood before being subjected to two centrifugation steps, TruPRP and PurePRP designed to separate the PRP aliquot from platelet-poor plasma and red blood cells. In human been, the typical number of platelet in the blood is approximately 200,000 per μl; The therapeutic PRP concentrates platelets approximately five times. Today there is already a wide variability in the production of PRP by various equipment and concentration techniques.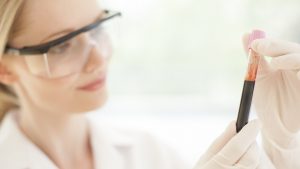 The first experiments of PRP in hair transplantation have been done in 2005. Years later, the growing number of published studies verified that this therapy, previously proven in other fields of medicine is able to stop the process of hair loss, stabilize the thinning of the hair, stimulate thickening using the blood cells themselves. Finally, the continuous application of this therapy in the hair transplantation began from the years 2012-2014.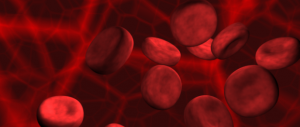 Our hair clinic – following the professional guidelines – works with a protocol where the patient at least once during the transplant of his hair, receives this additional therapy, since with this, it is possible to increase the rate of growth of the hair after the intervention and also provide the highest survival rate of transplanted hairs.
Advantages as an independent treatment
Strengthens hair thinning of the existing hair and the diameter increases
Safe, non-allergenic process, use of own material, so there is no rejection
One month after the treatment, the hair loss stops
Less fat and less dandruff on the scalp through revitalization
Two therapies are recommended in the first month. Three months after the second therapy, the darkening of the hair will be experienced already and when it is touched it is more dense too.
Advantages in hair transplantation
Reduces the sensitivity of the surgical field during the procedure and during the postoperative period.
Helps to avoid possible surgical complications.
Promotes and accelerates the adhesion of transplanted grafts.
Reduces redness after surgery.
The healing of wounds and the regeneration of tissues is faster.
After surgery, less hair is lost.
With the regeneration of the transplanted hair follicles, the final result will be achieved much faster.
The PRP injection process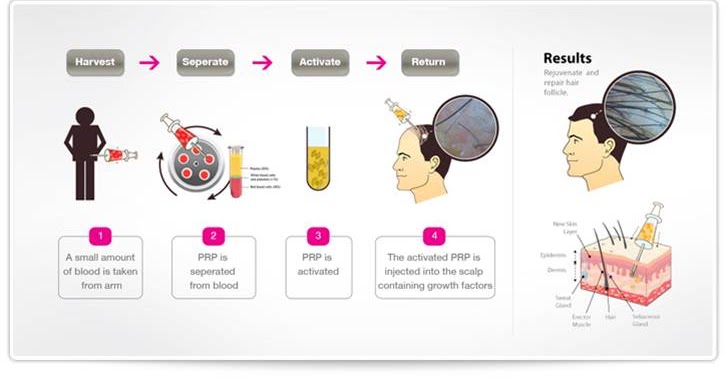 Blood collection.
The PRP extract from the blood.
Reinjection of the PRP to the skin.
Contraindications of PRP hair loss treatment
Anticoagulant therapy
Chronic infections
Fever
Thrombocytopenia
Platelet dysfunction syndrome
Tumors
Autoimmune diseases
Pregnancy
Hair Transplantation Clinic – Specialist in Hair Implants & Graft
Email: hair@laportabp.net
Tel: +36 30 299 0769 (HU)
Tel: +44 7448 155215 (GB)
Tel: +353 85 777 58 57 (IE)